Weekly Market Update #6
The Weekly Market Update's goal is to give you some insights on the stock market, some visibility on my portfolio, and my decision-making process.
Subscribe and receive The Next Wave directly in your inbox:
Markets & portfolio update
Tough week. Most assets are down; gold is no exception. Everyone is warning about the bubble. Investors are nervous and ready to pool out their money on any news.
Last week the "bad news"? Interest rates are rising.
My opinion: We may be in a bubble, but I don't see it burst in the short term. At least not before the end of the pandemic. Keep calm.
Bitcoin is still outperforming the market (by a lot). RSI signals it is overbought. I don't think so. I will hold my position at least until $100k. It has been a great ride so far:
Should we worry about rising interest rates?
This graph started the panic:
After a sharp decline last year, interest rates (for the 10-year treasury) are rising again.
What does it mean? Bonds become more appealing to investors (and are less risky).
What could be the consequence? Investors are pooling out their money from stocks. Combine this with the anxious environment we are in, and it could well be the start of a collapse.
Should we be worried? I think it is too early to know. Rates for the 10-Year treasury are rising but not the 1-Year:
I find the latter more reliable as it is less volatile. As long as it stays below 1-2%, I think we are safe :)
Updates on my portfolio
I am still in the process of diversifying my portfolio. I added 11 new positions:
eToro added ARKQ and ARKG. I already talked about ARKK here, which had 100%+ returns in 2020. As their names state, ARKG and ARKQ are specific to the Genomic industry and the Autonomous & Robotic industry. It allows being to indirectly hold companies that are not present on eToro. I am incredibly bullish on future genomic advances (the ARNm covid vaccine is an example of what these new technologies are capable of).
I also invested in many chip manufacturers (such as STM, Microchip, and NXP). Semiconductors are the new oil: the global demand for chips is exploding. We can expect penury in the next month. These companies will likely scale up.
What I am reading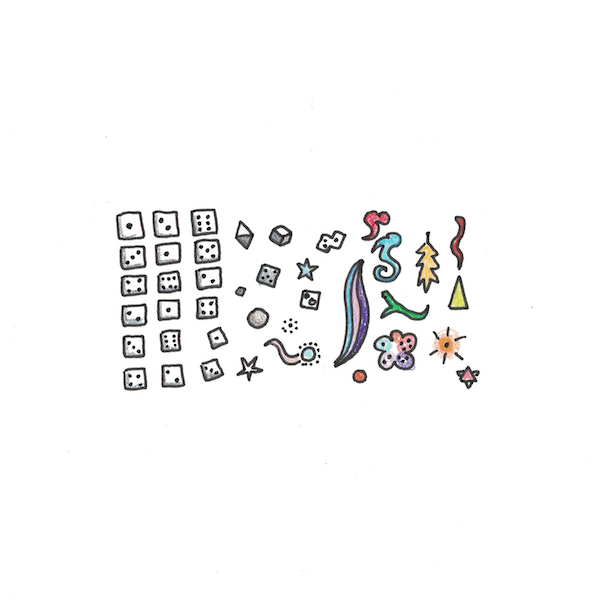 One-to-one (Zoom) meeting
The Next Wave is growing; however, I don't know most of you. I am willing to get in touch if you wish to step up your investor game.
You started investing and want feedback? You don't know where to start? You want to improve your skills?
Fill out this form, and I'll get in touch :)
Disclaimer: The goal is not to sell you anything but to get to know my audience.
Enjoying these posts? Subscribe for more