Weekly Market Update #5
The Weekly Market Update's goal is to give you some insights on the stock market, some visibility on my portfolio, and my decision-making process.
Subscribe and receive The Next Wave directly in your inbox:
Graph of the week
As you know, I believe Gold is a great asset to have in its portfolio. Last week I discovered iShares Gold Trust (IAU), which is another Gold ETF.
IAU has smaller fees than SPDR Gold Trust (GLD). The chart shows it performs a little bit better than GLD.
I decided to diversify and invest in both ETFs.
Markets & portfolio update
Another green week. Everything is going up.
MACD is optimistic; however, RSI indicates that some assets (BTC and CQQQ) are over-bought. It is not a surprise as they are both the best-performing assets I track:
Despite the RSI sell signal, I won't reduce my positions in BTC and CQQQ. They drive my portfolio's performance, which is still over-performing the market (by a lot):
Actually, I will increase my position in CQQQ. So far, it represents about 12% of my portfolio, I plan to invest as much as 20% in it.
Bitcoin is now a large portion of my portfolio (almost 12%), and I don't plan to sell anything before $100k. I am very bullish on bitcoin (and other cryptocurrencies) for 2021.
I also opened many (small) positions last week:
6185, GLUU, TMV.DE, 02688.HK, HTBX, AYTU are opportunistic trades. I added a 20% trailing stop-loss to limit my risk.
Altcoins' bullrun seems to have started, they are are expected to catch-up with Bitcoin growth. I decided to catch the wave by investing in ADA, XLM, TRX, NEO, ETH. As you can see everything has been profitable already. (I also added a stop-losss on these risky trades).
I invested in Silver (following the buy signal from last week)
I increased my position in QQQ and INDA.
I closed a few positions:
Oil is performing very well, I sold a small chunk of my position. I will continue to do so in the future. Most of the profit that could be made on Oil already realized.
I don't believe in the potential of WELL anymore (real estate ETF), so I sold the position.
One-to-one (zoom) meeting
You want to discuss about your investment strategy and have my feedback? You want to invest but you don't know where to start? Reply to this email and we'll setup a 30min call.
What I am reading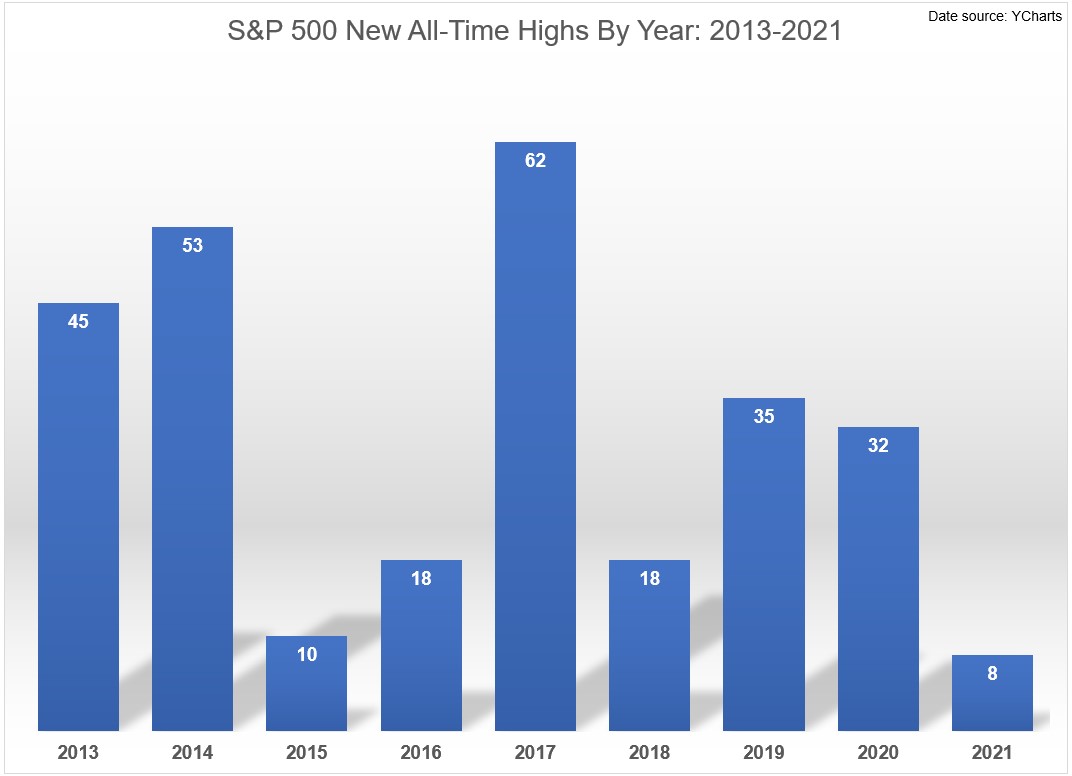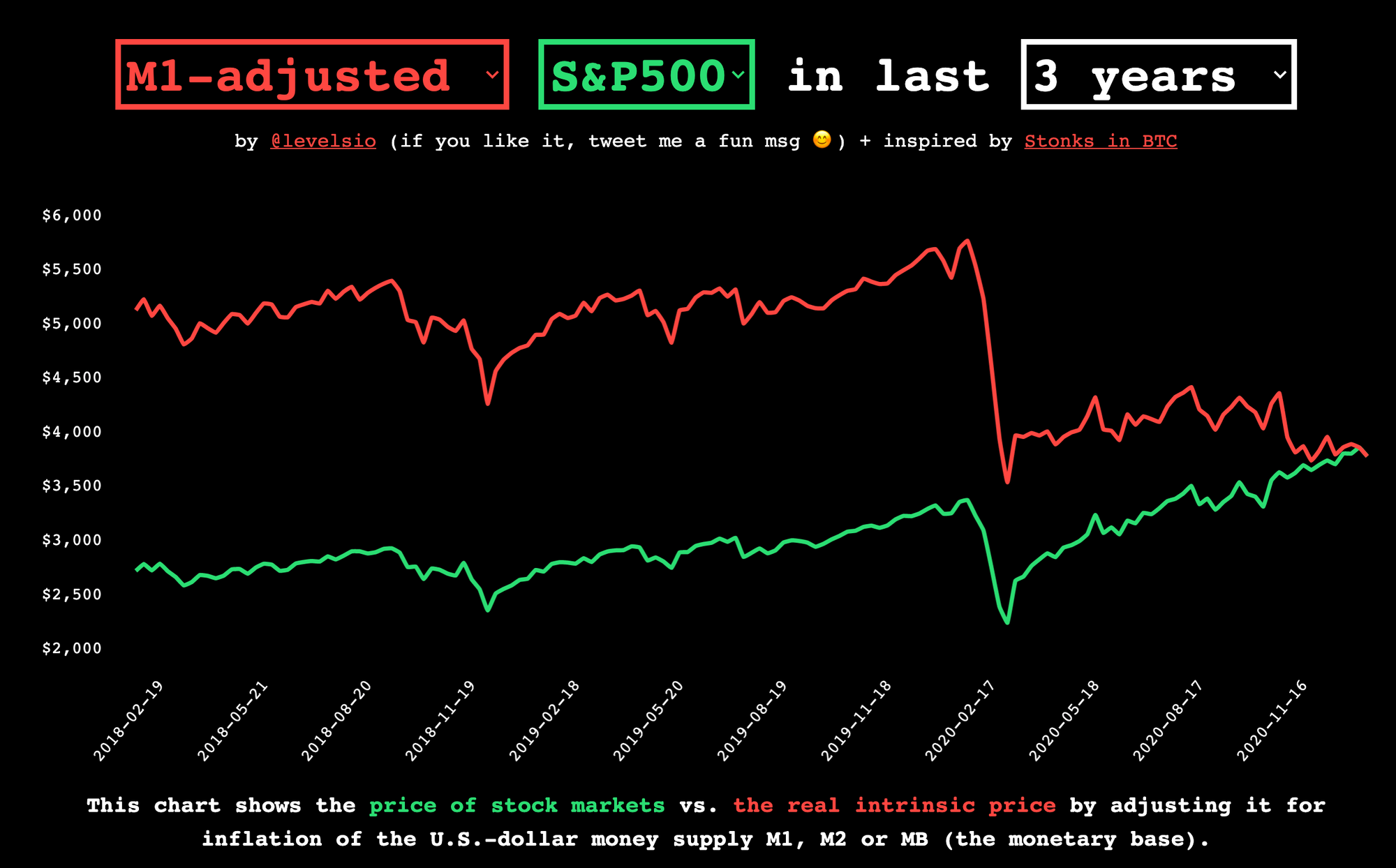 Enjoying these posts? Subscribe for more