Weekly Market Update #3
The Weekly Market Update's goal is to give you some insights on the stock market, some visibility on my portfolio, and how I make decisions.
Subscribe and receive The Next Wave directly in your inbox:
Markets
Tough week. Every index that I track (but Bitcoin) took a loss. Financials indicators (MACD and RSI) are pessimistic: it is likely to continue.
Graph of the week
The past week annihilated any positive return that happened in January for the U.S. and European markets:
Chinese tech stocks (CQQQ that we started to track last week) and China in general were the most resilient.
Portfolio update
My portfolio performed well compared to:
The S&P500 and the NASDAQ100 (QQQ)
The 60/40 portfolio (60% stocks, 40% bonds)
Ray Dalio's All Weather Portfolio
Why?
I have a large exposure to tech (QQQ but also CQQQ, ARKK and individual stocks). Tech is over-performing the market (for example QQQ > S&P500 for the U.S. market)
I am gradually increasing my exposure to the Chinese market which is starting to take-off compared to the U.S. market.
I own Bitcoin.
I closed some positions last week:
I was an opportunist on BNGO and NNDM, I opened and closed the trades in the same week
I reduced my position on Unity (I still hold some).
I opened (and closed) a position on VXX. VXX allows for edging against volatility.
What I am reading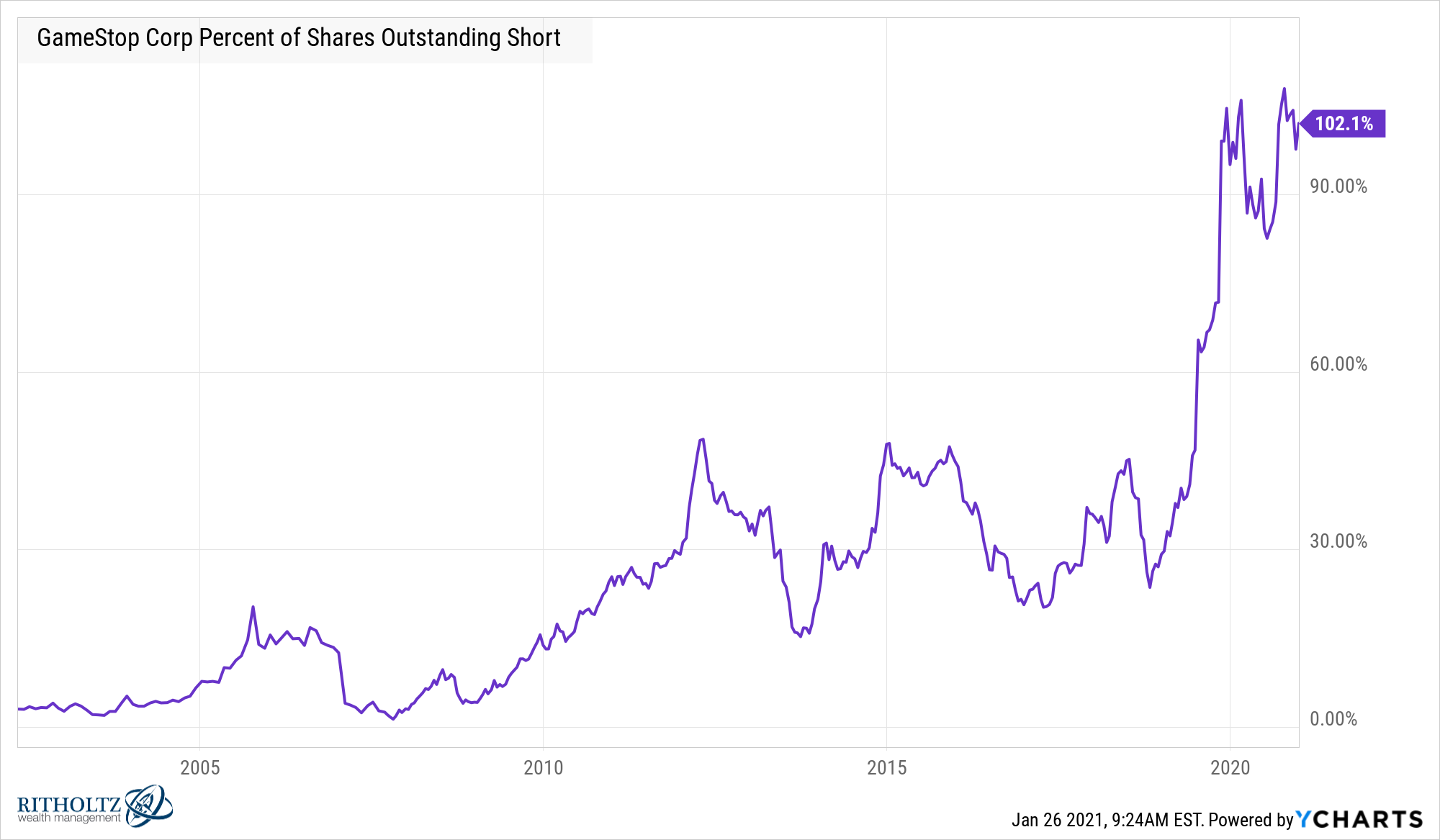 Enjoying these posts? Subscribe for more