Weekly Market Update #1
This is the first edition of the Weekly Market Update. Its goal is to give you insights on the stock market, some visibility on my portfolio, and how I make decisions.
Subscribe and receive The Next Wave directly in your inbox:
Graph of the week
As I am trying to diversify my portfolio from U.S. stocks, I wanted to see if there were opportunities in other markets. Here is an overview of how different regions and indexes handled and recovered from the crisis:
What we can learn from this graph:
S&P500 is not performing better than the global market (World) or the Emerging Markets.
Europe and the Dow Jones are the worst performing ones.
NASDAQ100 and Chindia are over-performing
The NASDAQ100 performance is not a secret, it is a very technological index that handled well the crisis. But China and India as a whole (not just technological stocks) are performing even better.
Overall it was not a good week for the financial markets. Financial indicators are not favorable in entering right now. Let's be patient.
My actions: I will dissect the First Trust Chindia ETF and invest in some of its technological components (more on this next week).
Portfolio update
I started this portfolio at the same time as the newsletter, and I am still in the process of building it.
There are many things I want to improve in my portfolio:
Reduce the exposure to the U.S. market.
Increase my exposure to the Chinese and Indian markets. Starting with ETFs, then individual stocks (once I am more familiar)
Reduce my position in USO (oil) to 0.
Not green enough. I want to increase my exposure to renewable energy and green-tech in general.
Keep my allocation in BTC in the 10-15% range
Reduce my position in HYG and JNK
What I've been reading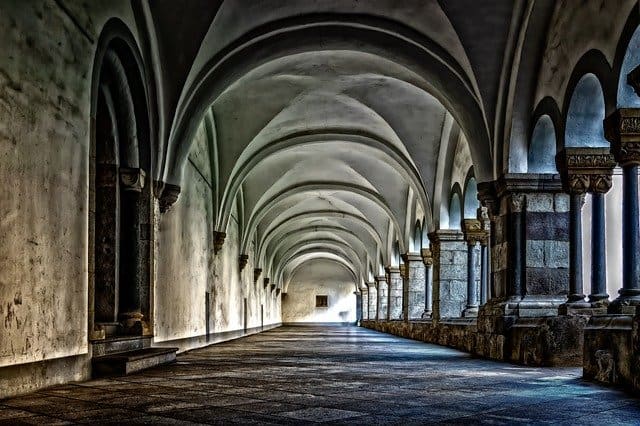 Enjoying these posts? Subscribe for more